Working with the wonderful duo at Smith & Lee design I designed the "Pocket" font for their new "Wiggle Type" project. 
WiggleType is hand-drawn, animated typography for motion graphics designers, filmmakers and animators... talented folks like you.
Each character consists of a looping animation in both Quicktime and PNG formats. Transparency is embedded, allowing you to use WiggleType over any background.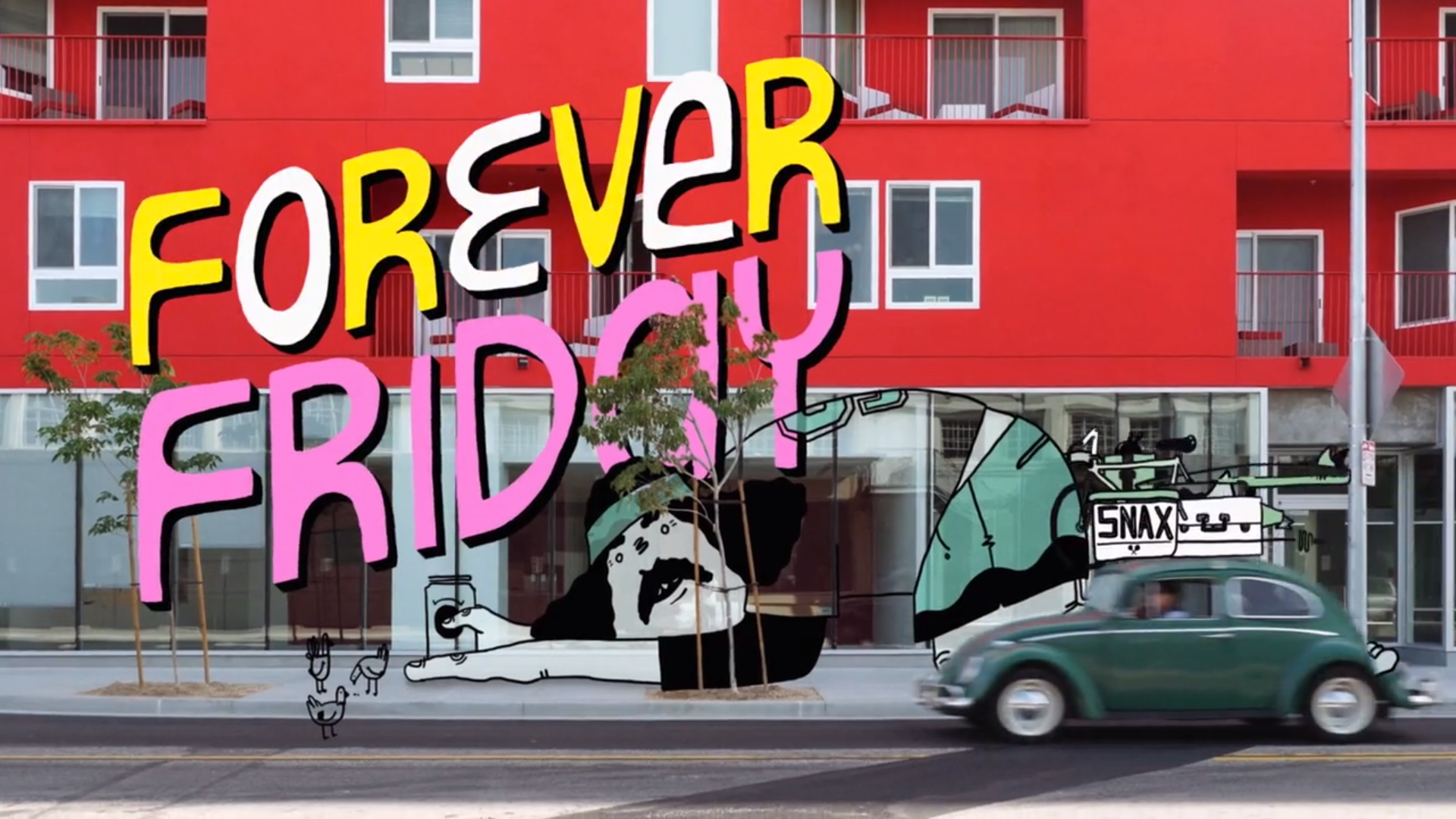 If you have a project that you think "Pocket" would help you in download over at
-emilio